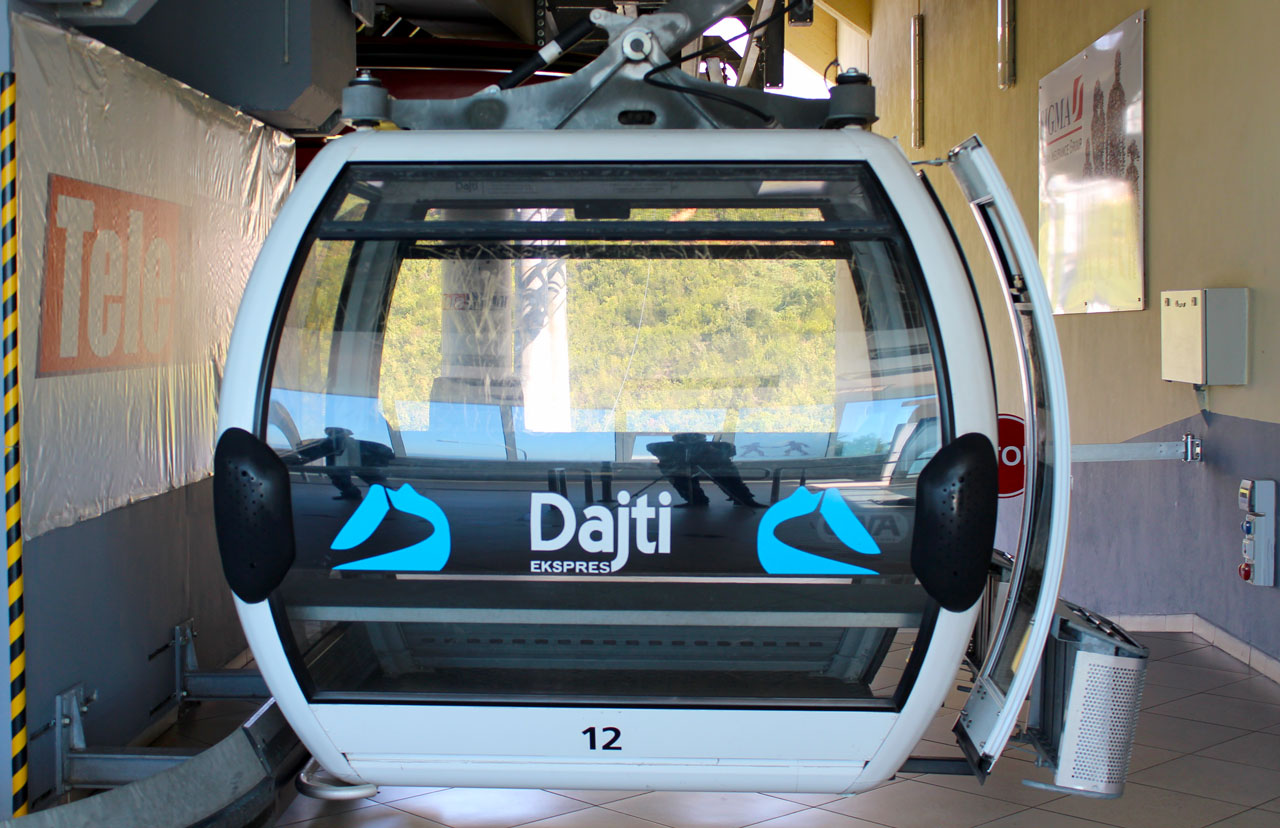 Grab the basket and get whatever you want in the balcony garden!
Kitchen is a daily task. Today, tomorrow, the day after tomorrow. Every day, with the same pace and dedication. In "Ballkoni i Dajtit" we have something more, love of the land.
That's where everything begins, for customers to taste the fresh produce of this garden near our balcony. For almost a year, we have been using it only for the restaurant in Dajt.
We want foods to be as fresh as possible and our products to have maximum safety before being served. When we see a tourist's reaction at the end of a lunch or dinner, we say, "Yes, it was worth it!"
Obviously, not everything in the Dajti Balcony is bio, but it is a positive process that is going through not only our restaurant but many others throughout the country. Albania is undergoing a colossal change and we are proud to be part of this new era.
Quality comes first, because the customer is truly king!