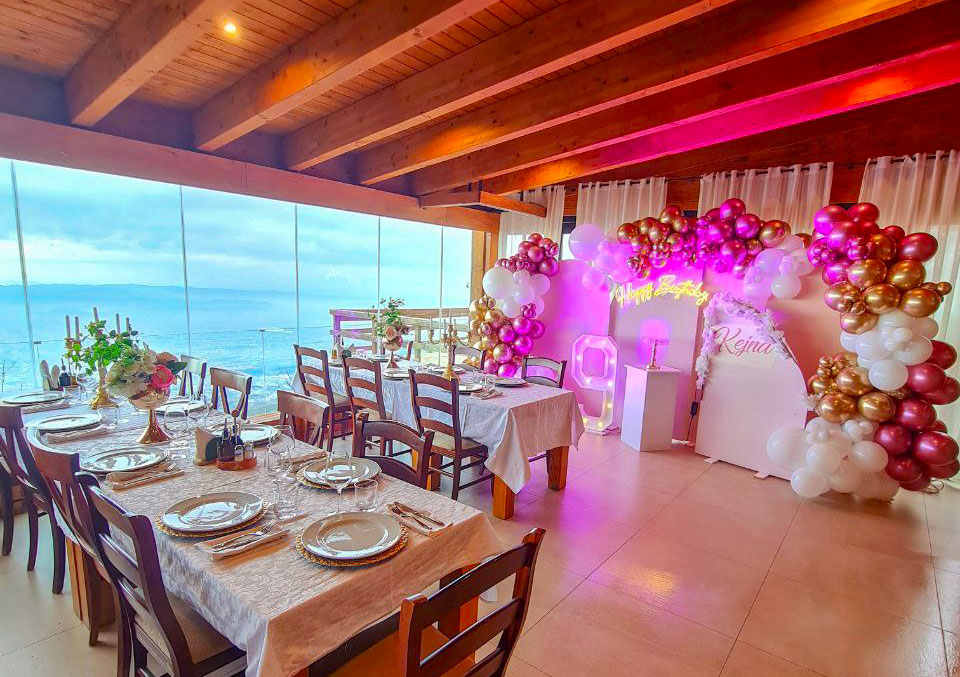 It's your birthday? Celebrate in Dajti Ekspres!
Children, the most special day of the year is your birthday! This is the anniversary of the first breath and deserves not just some dinner congratulations, but a full celebration almost all day long.
Why consume a dinner just before midnight, when you can entertain all your friends with a packed day of activities? In Dajti Ekspres we can organize a memorable holiday.
Here you find both tranquility, play, nature and fun. After the cable car ride, you can play the minigolf or try the skating track. You can challenge yourself in Adventure Park, where you can choose the difficulty level you want. Before or after lunch at the Dajti Balcony restaurant, the playground has ample space for the whole group.
Celebrate like nowhere else, right where the earth meets the sky. It's your day!